Something that creatives do to help elevate their portfolio and inspires creativity is to participate in styled shoots. So when Pretty Little Vintage Co. announced that they were hosting a day of styled sessions for photographers at their studio in Watertown, NY, I immediately jumped on board. It was scheduled for a winter date, which was perfect because like most creatives in the wedding industry, winter is our "slow" time of year. Weeks on end of focusing solely on my studies had left me feeling creatively empty. My soul 100% needed this creative opportunity + I am so incredibly thankful for it.
Styled shoots give creatives the chance to show what they're capable of, experiment with their composition + editing styles, and to make new fellow creative friends. The day was filled with amazing vibes, hearty laughs, and inspirational creativity.
I want to share this because your own adventure session can be anything you want it to be, whether that be in home, out camping, or doing anything else that you love doing with your partner. You can opt to have an adventure session close to home, or make a weekend trip out of the experience and explore one of many gorgeous places throughout New York. This particular location is in Watertown, NY at The Lincoln Loft and Studio. The options are limitless, truly—and I can absolutely help you dream, scheme and plan all the details!! Begone traditional portrait sessions, hello authenticity and experience.
Your own adventure session can include any activities you'd like; from reading together, to listening to records, to sharing sweet treats together.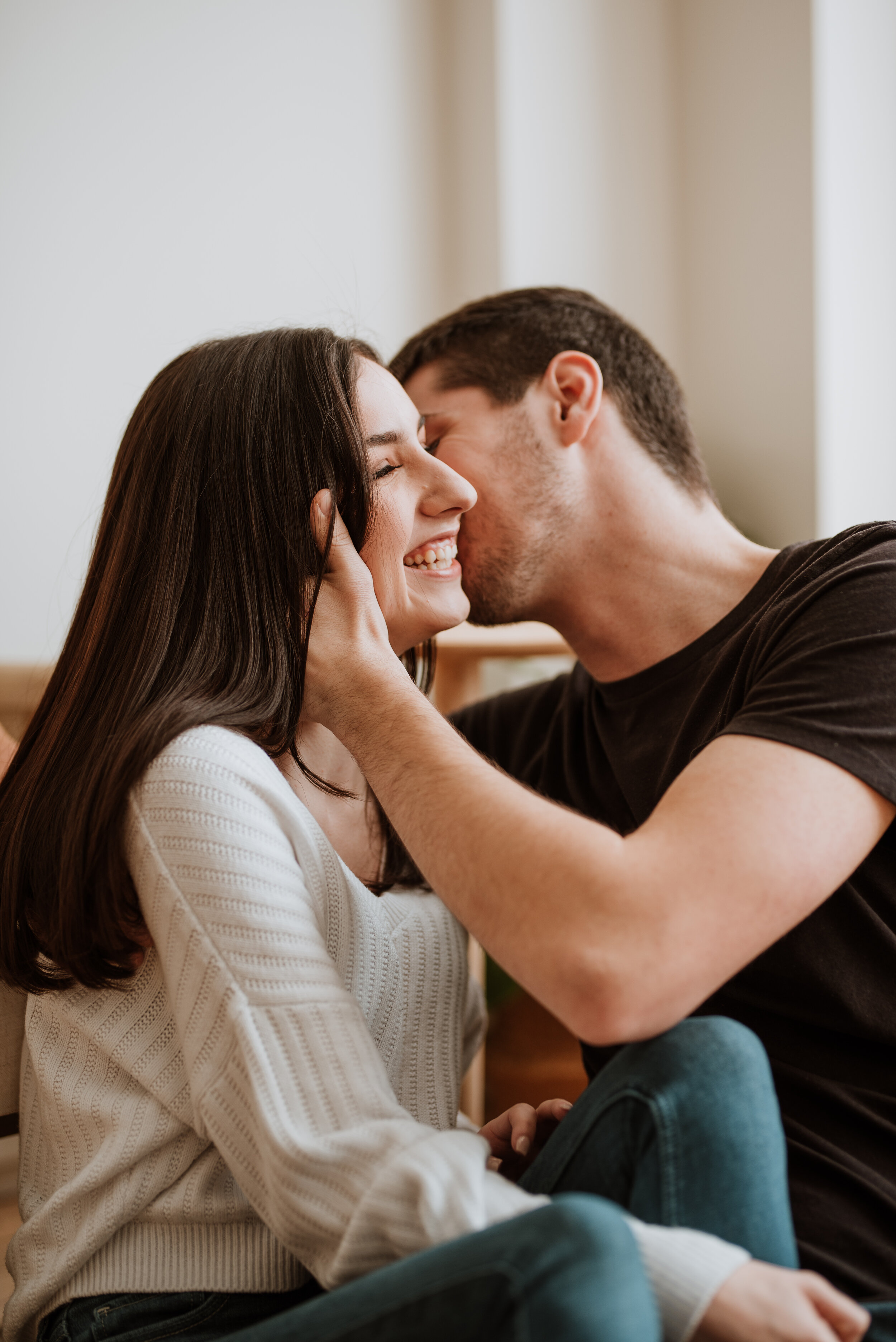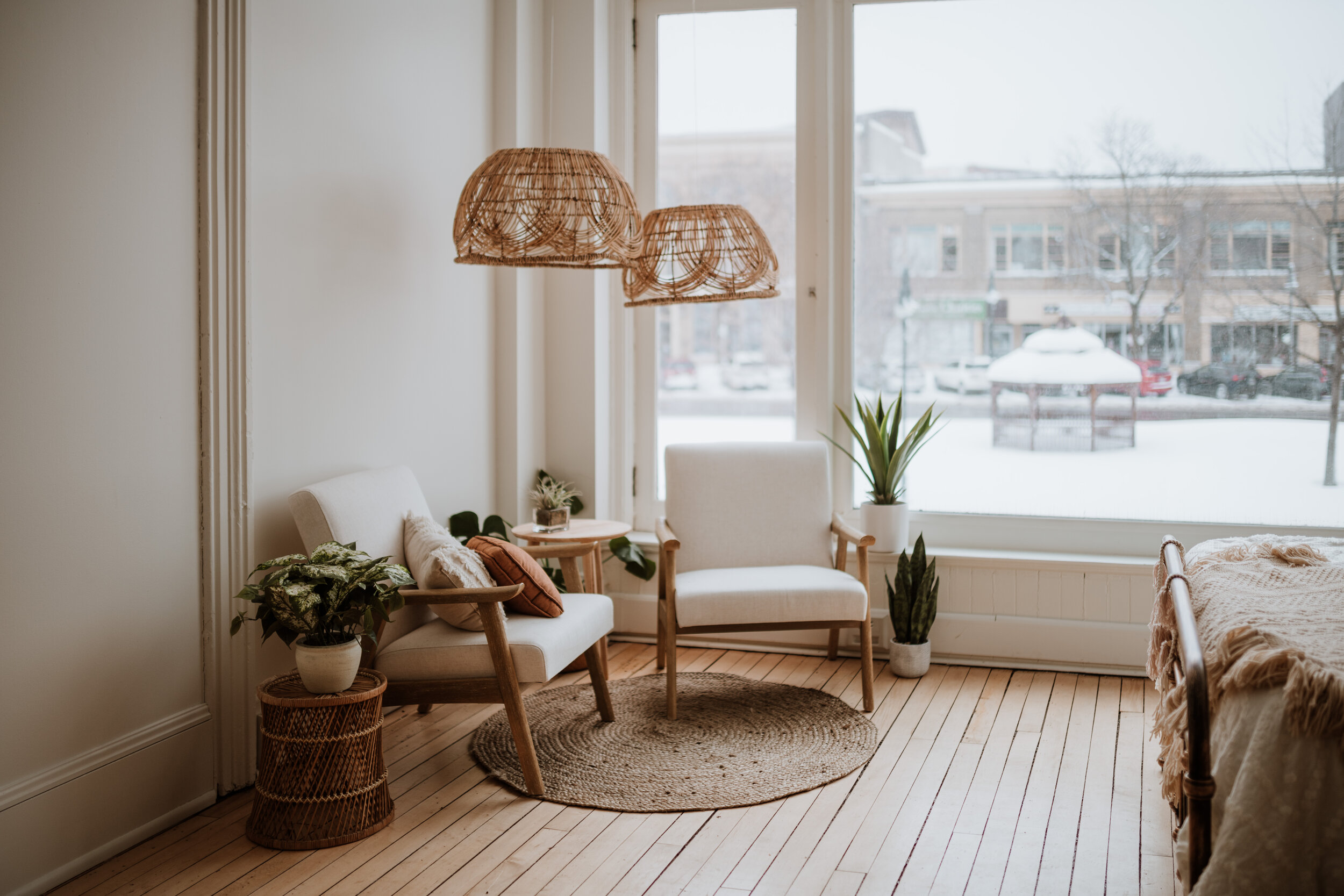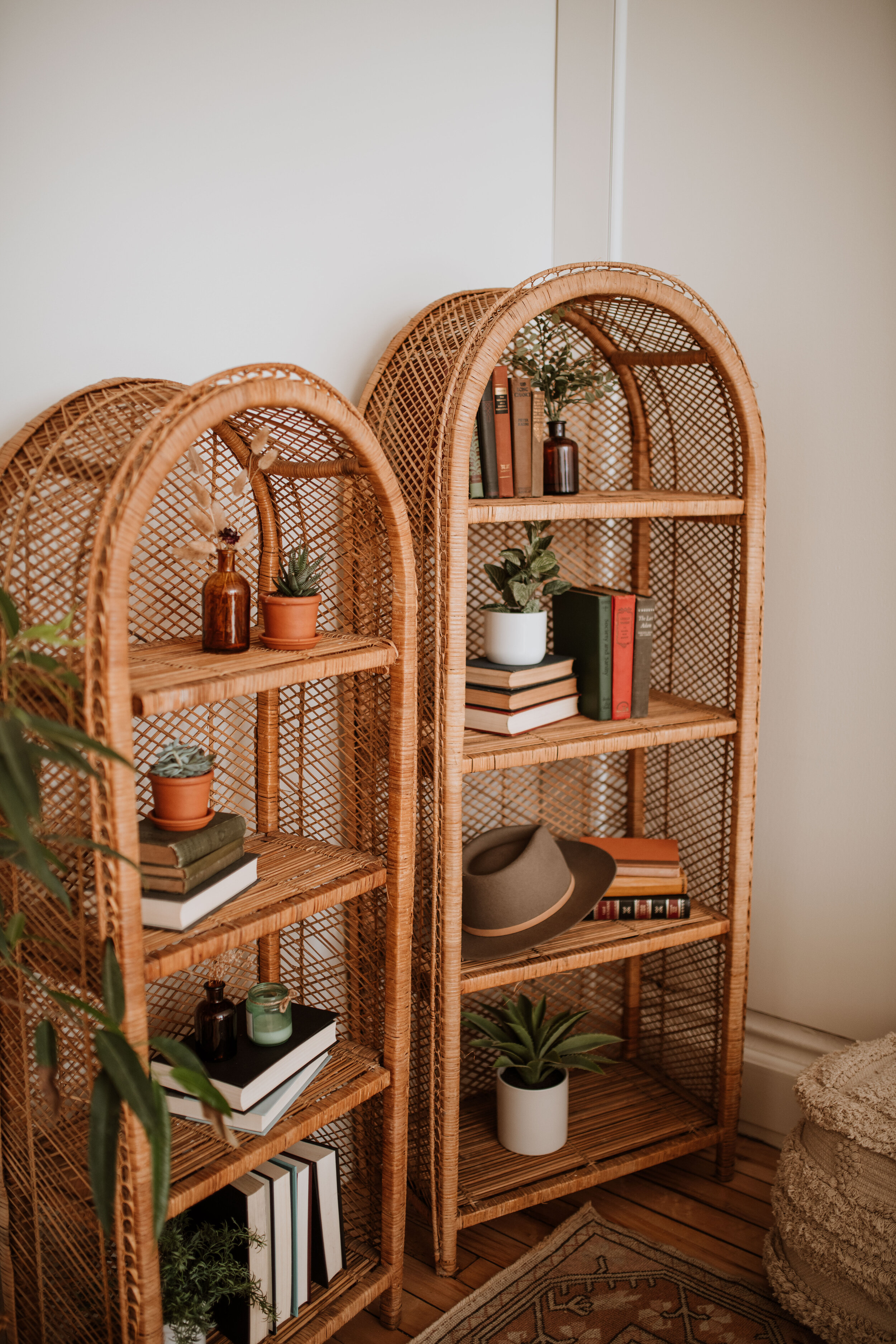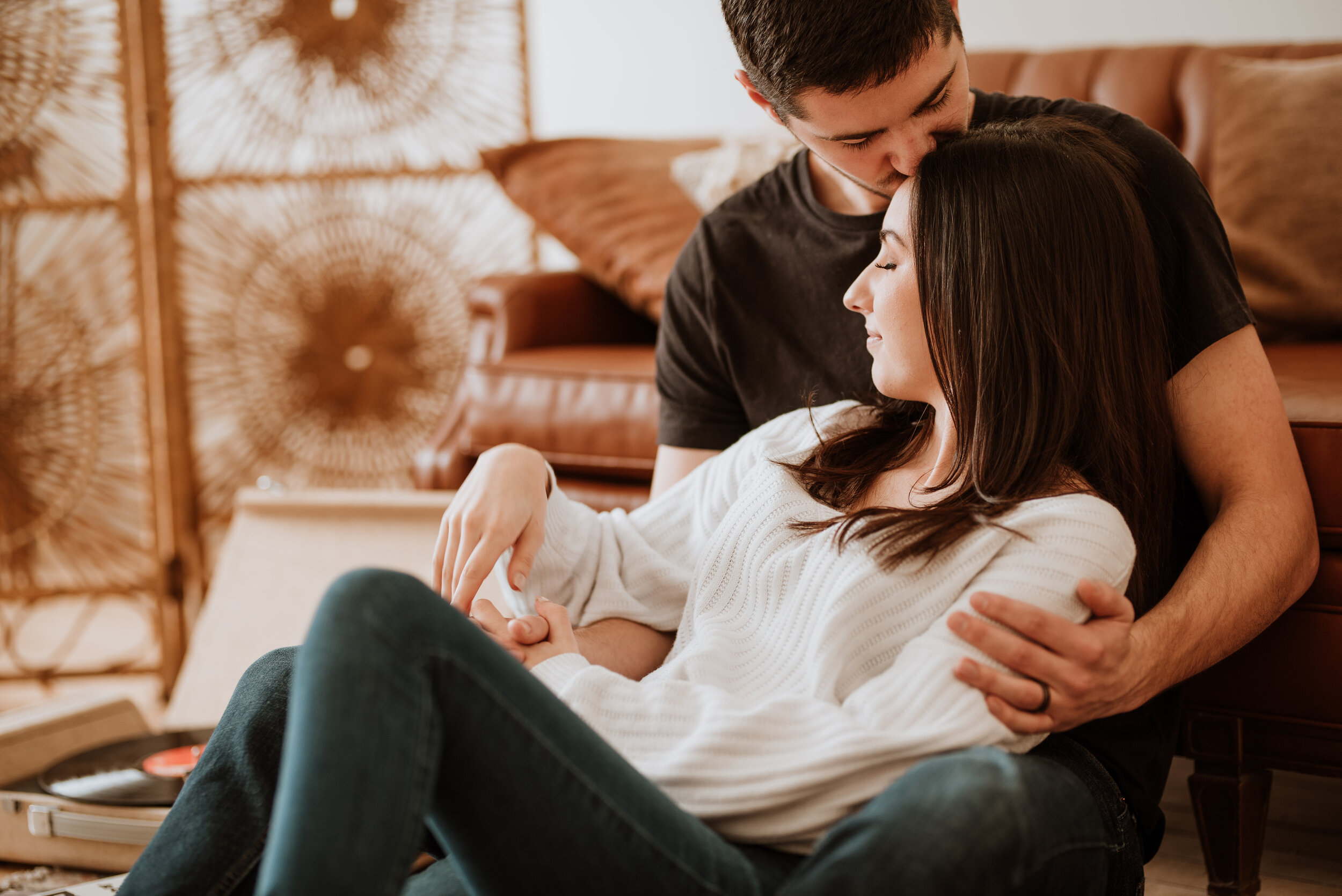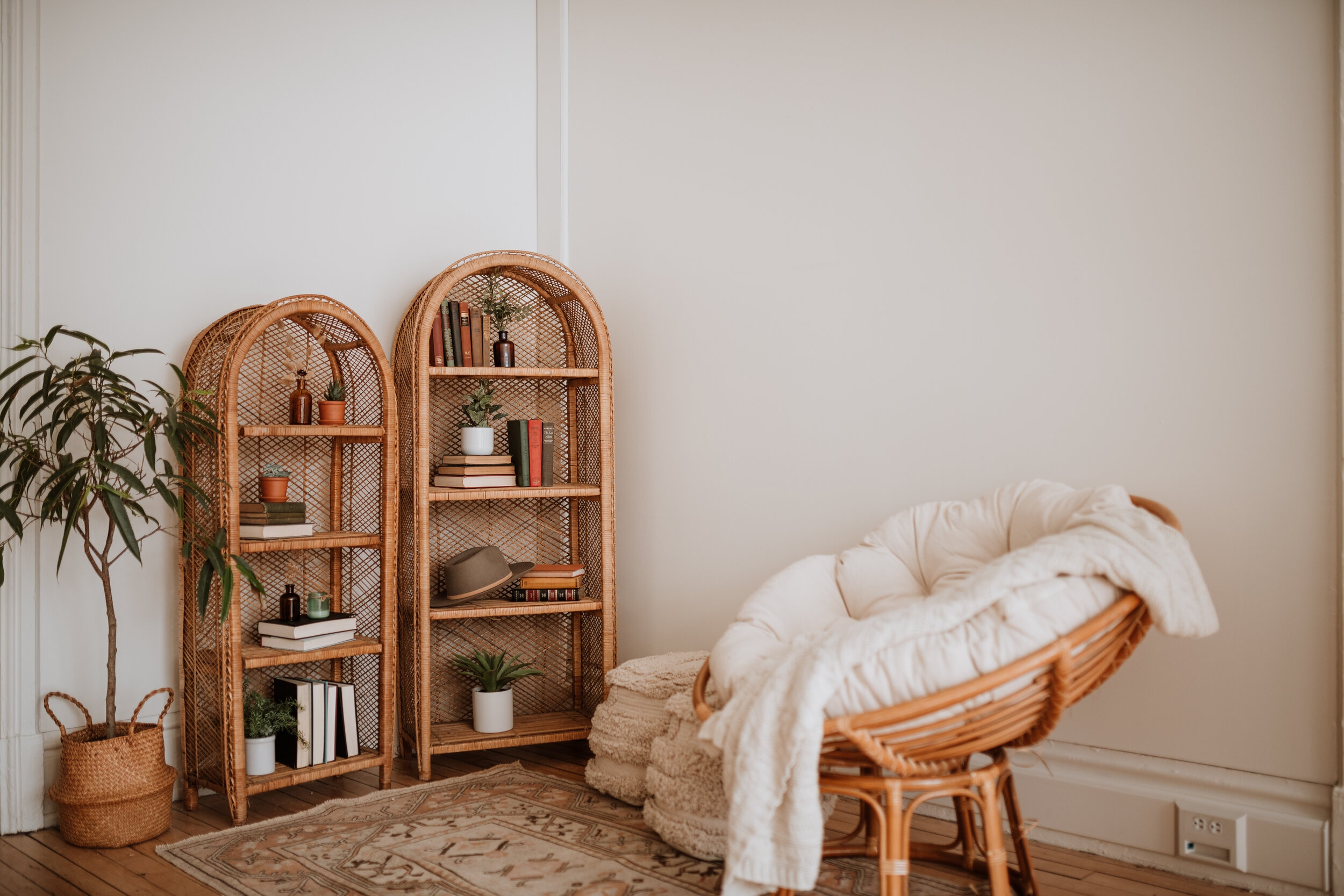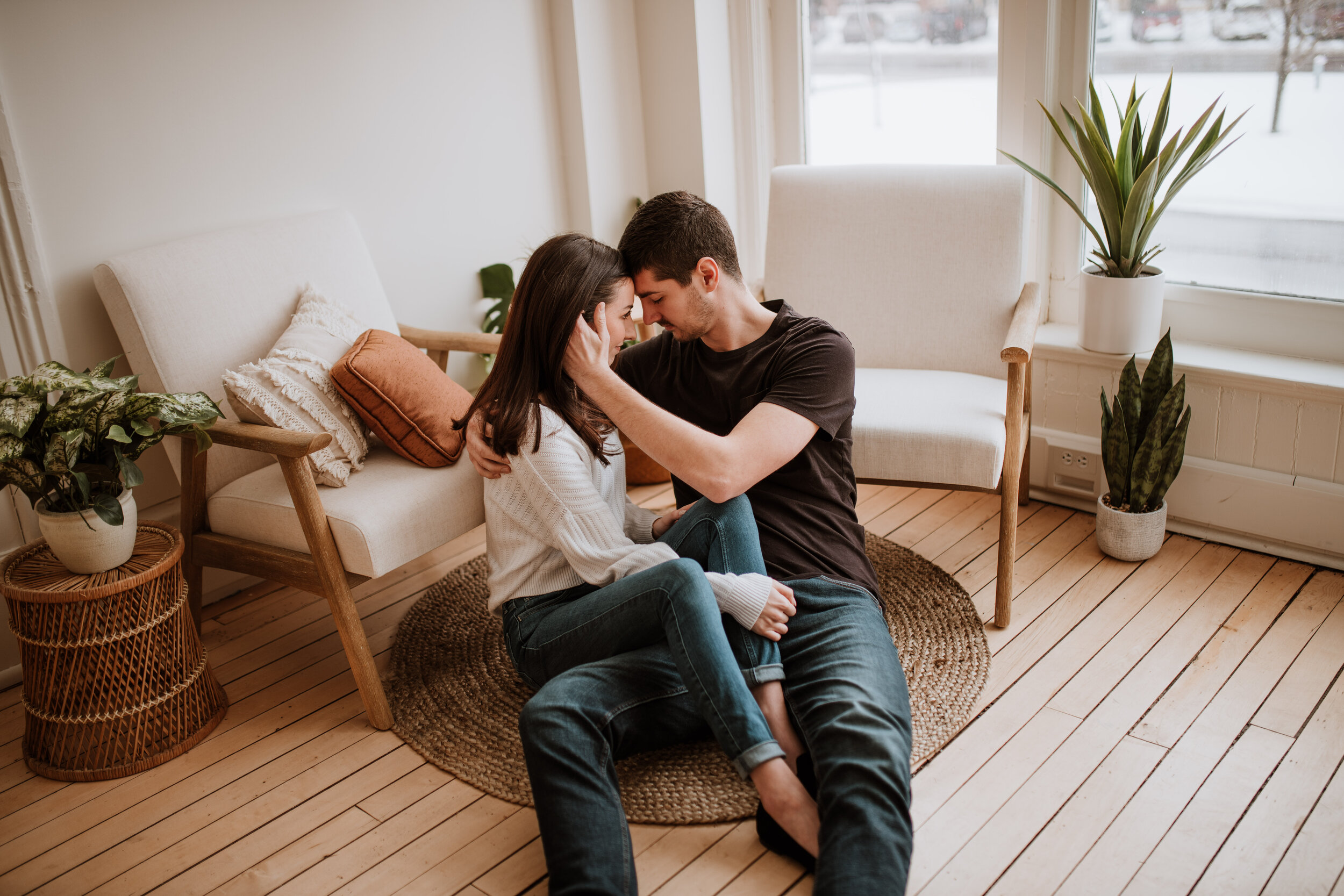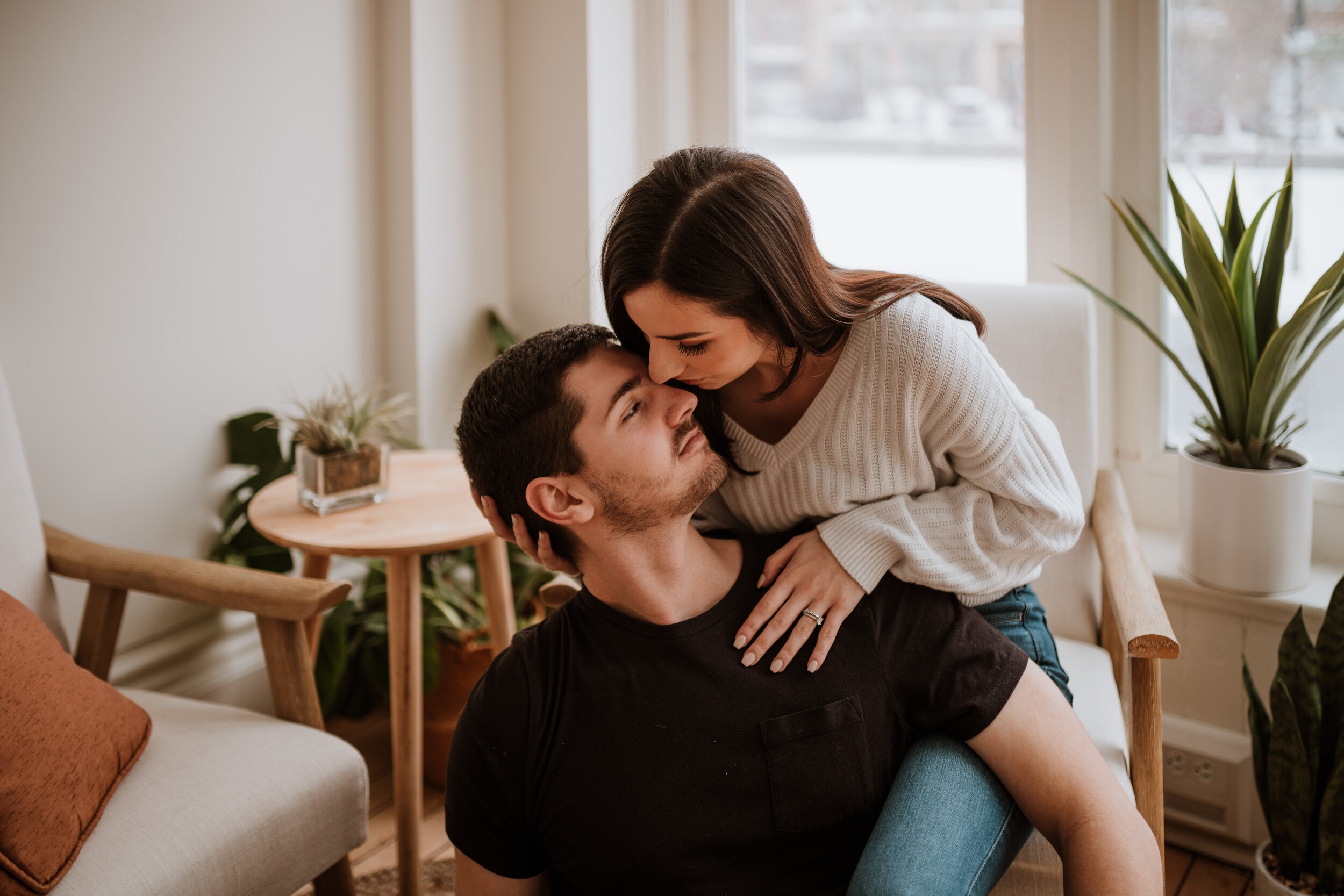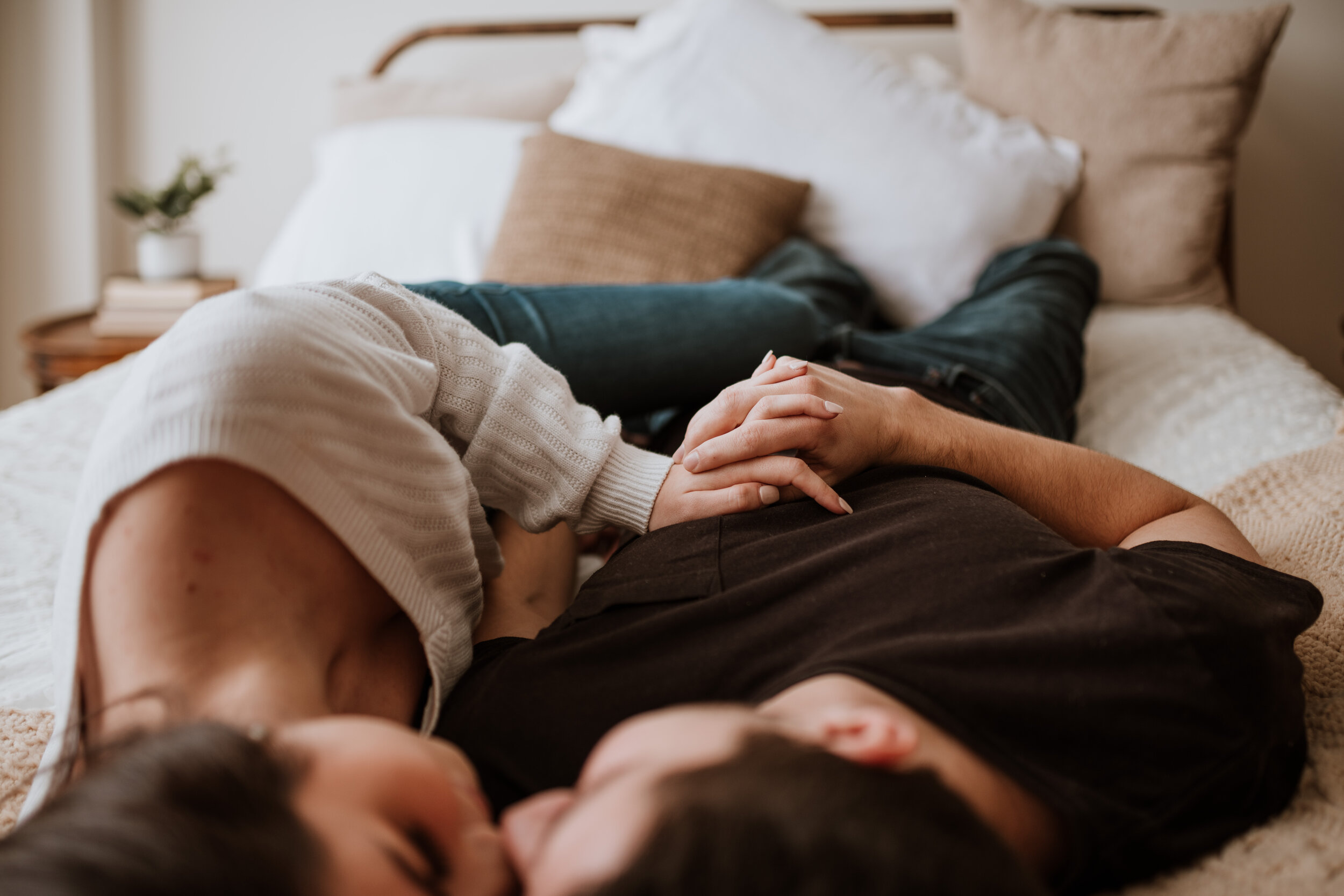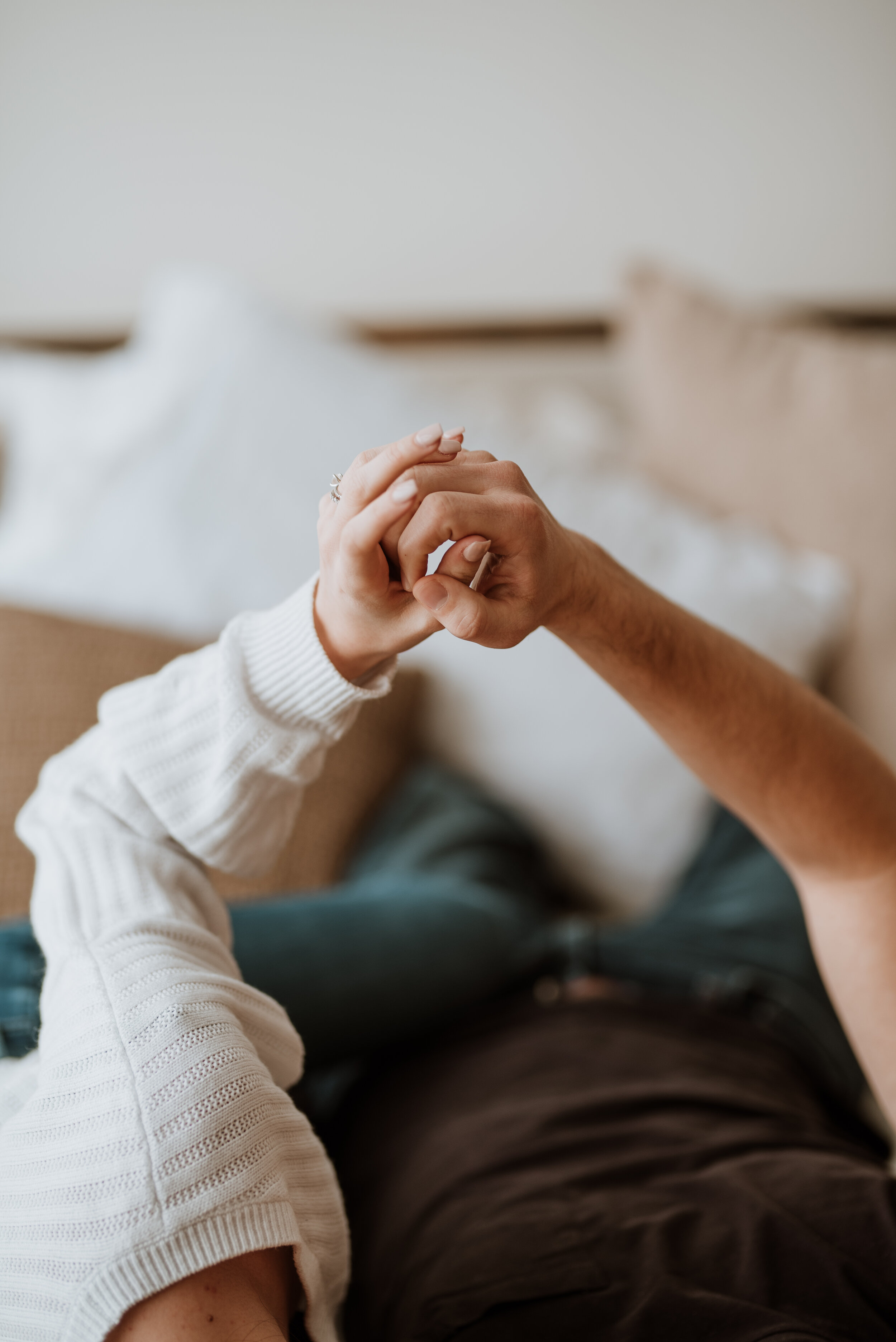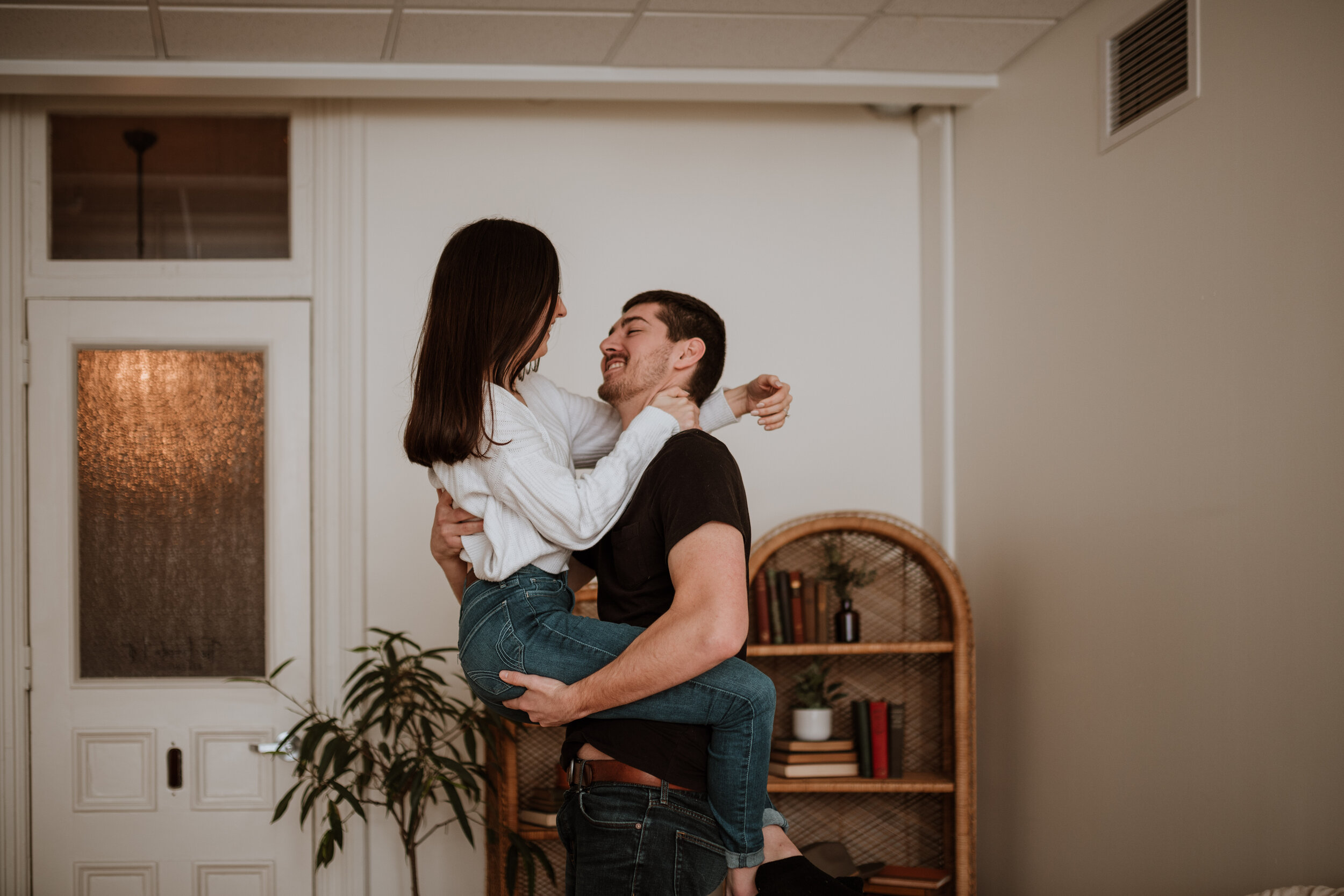 Check out some other adventure sessions!
Adventure Session: Great Sand Dunes National Park
Adventure Session: Loveland Pass